Taxwise Services
Our Services
We Provide Small Business Accounting Services and Personal Tax Preparation
to the Greater San Diego Area for over 35 Years.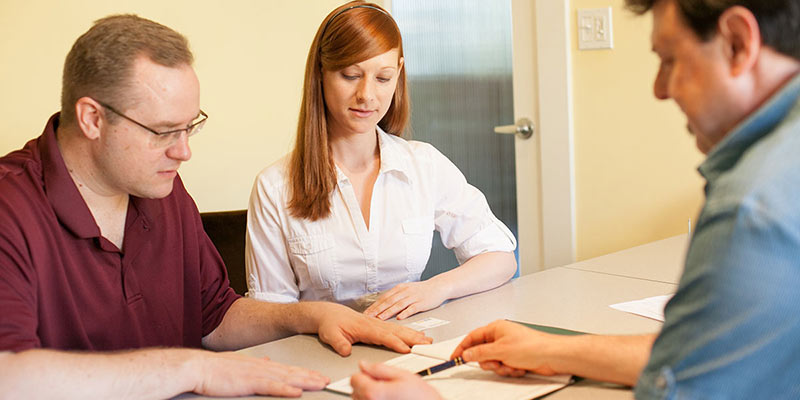 Full Service Tax Preparation
Accurate business and personal tax returns.
IRS and tax agency representation.
Professional tax strategies tailored to save you money.
Personable, friendly service.
35 Years experience.
Flexibility
Timely communications.
Reliability, integrity, and honesty.
Affordable, Accurate Accounting
Preparation or review of your internal accounting records.
QuickBooks Advanced Certified ProAdvisor for setup, training and maintenance.
Insight into business entity choice and planning.
Financial statement preparation.
Quick problem solving.
Reasonable fees.
Solutions to grow your business.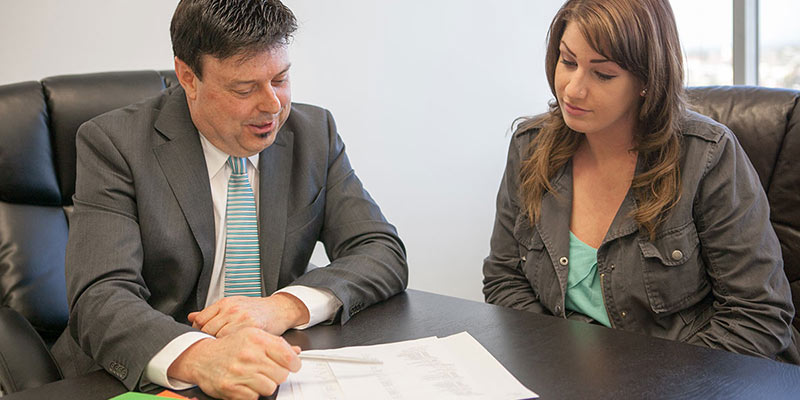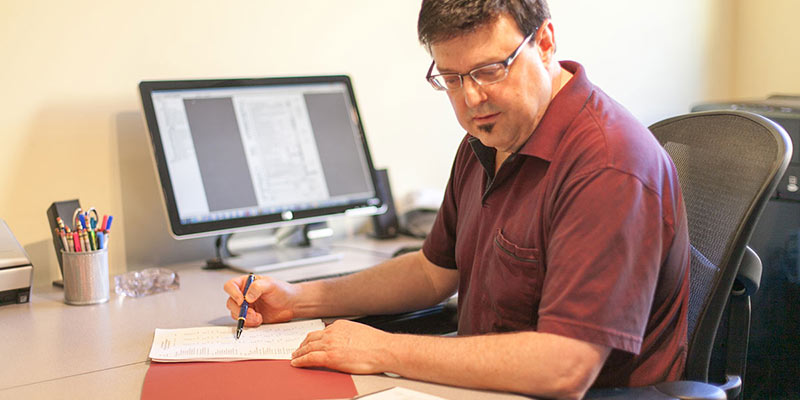 QuickBooks Advanced Certified ProAdvisor
QuickBooks Setup, training and maintenance.
Monthly review, adjustments and cleanup of data.
Get your QuickBooks accounting records ready for tax preparation time.
Mr. Edgemon is an Enrolled Agent What's the difference between an Enrolled Agent (EA) and a Certified Public Accountant (CPA)?
An Enrolled Agent is the only federally licensed tax practitioner that the IRS credentials as having technical expertise in taxation. We have passed a rigorous, 3-part competency exam that focuses specifically on individual and business taxes issues, as well as ethics. We also have had a background check, unlike unlicensed tax preparers. The true value of an Enrolled Agent is that they keep up with countless tax laws and regulations and have the expertise to know how to apply these rules for the benefit of the taxpayer.
The CPA exam covers a range of areas including financial, audit, business, and tax and regulation. They are regulated by individual states.
We are both required to complete continuing education each year.
Enrolled Agents have the same representation authority that a CPA or attorney would have in audits, collections and appeals. Don't make the mistake of trying to represent yourself. Hire the right professional … an Enrolled Agent.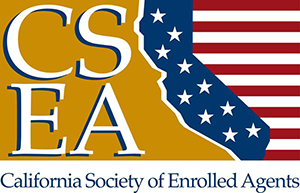 Mr. Edgemon is an Intuit Certified ProAdvisor.
His mastery and professional expertise in Quickbooks provides his clients
with a solid foundation and a trusted reputation that they can rely on.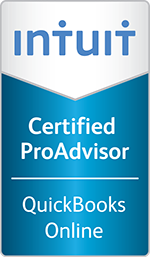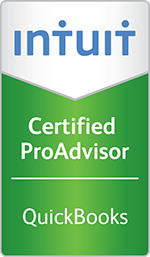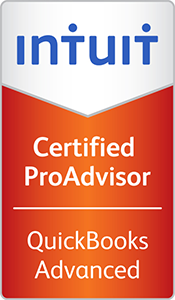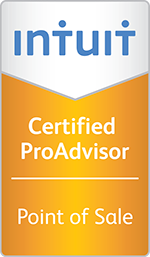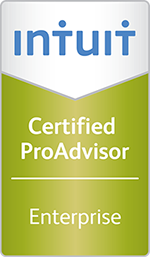 Meet William R. Edgemon Jr., EA
Big firm capability, small firm personality.
Enrolled to practice before the IRS as an Enrolled Agent (EA) as well as an Intuit Certified ProAdvisor of Quickboooks, Billy's approach to accounting and tax services is very personal, and focused on minimizing taxes in order to maximize profit. Taxwise Services truly delivers on big firm capability with small firm personality. Billy recognizes and knows each of his clients on a personal level.
We do more than just crunch the numbers.
Taxwise Services has been helping small businesses and individuals with their accounting and tax preparation needs since 1985. Whether you're an individual, a sole-proprietor, or a small business with fifty employees, Taxwise Services tailors services to suite your needs. Taxwise works wherever you're most comfortable; at your work place or at our offices.